Have Your Say – 387 Fitzgerald Street North Perth
You may have seen our proposed development on the corner of Fitzgerald Street and Alma Road North Perth in the media recently as we embark on community consultation.
Celsius Developments have commenced public consultation by conducting an independent street side survey of 327 participants to establish their views on the proposed development. The research of the random sample demonstrated positive support from local residents and the wider community, whilst providing invaluable feedback that kickstarted a four week community consultation period.
The proposed mixed-use development on approximately 3,400sqm of land zoned District Centre will form a striking gateway to mark North Perth's entry. It will comprise of 99 apartments (one, two, three and four bedroom), 273 car bays including 102 public bays, a community business hub, health and wellness centre and added retail and cafes, including a gourmet provedore.
At Celsius Property we pride ourselves on creating beautiful precincts with our most recently completed being Vic Quarter in Victoria Park, which is also home to Boston Brewing Co. Vic Quarter has gained great recognition, receiving a special commendation at the 2021 Apartment Awards for Excellence.
We believe in providing housing choices in near city suburbs well connected to the CBD whilst at the same time keeping density away from the beautiful character streets of the suburb and positioning our developments on major roads with strong public transport links to the City. With respect to North Perth we have been working on acquiring the land for nearly eight years. Significant landholdings in locations such as this are incredibly rare and we owe it to ourselves and the community to ensure what is created becomes a landmark for the next 50 plus years, and is not necessarily governed by outdated planning policy. If high quality and high amenity high rises are suitable in Leederville, West Perth, East Perth, South Perth and Subiaco then why not in North Perth? Especially if it brings with it – vibrancy, rejuvenation and housing choice. 
Undoubtedly, bold projects such as this require significant public support and we encourage those that are interested to visit our website at www.387fitzgerald.com.au or click here to complete the survey by Monday the 12th July 2021. Too often those that are supportive of a development like this sit back and wait for the marketing to roll out whilst those opposed rally the troops. Can I please ask no matter whether your view is positive or negative, you take the time to provide us your feedback.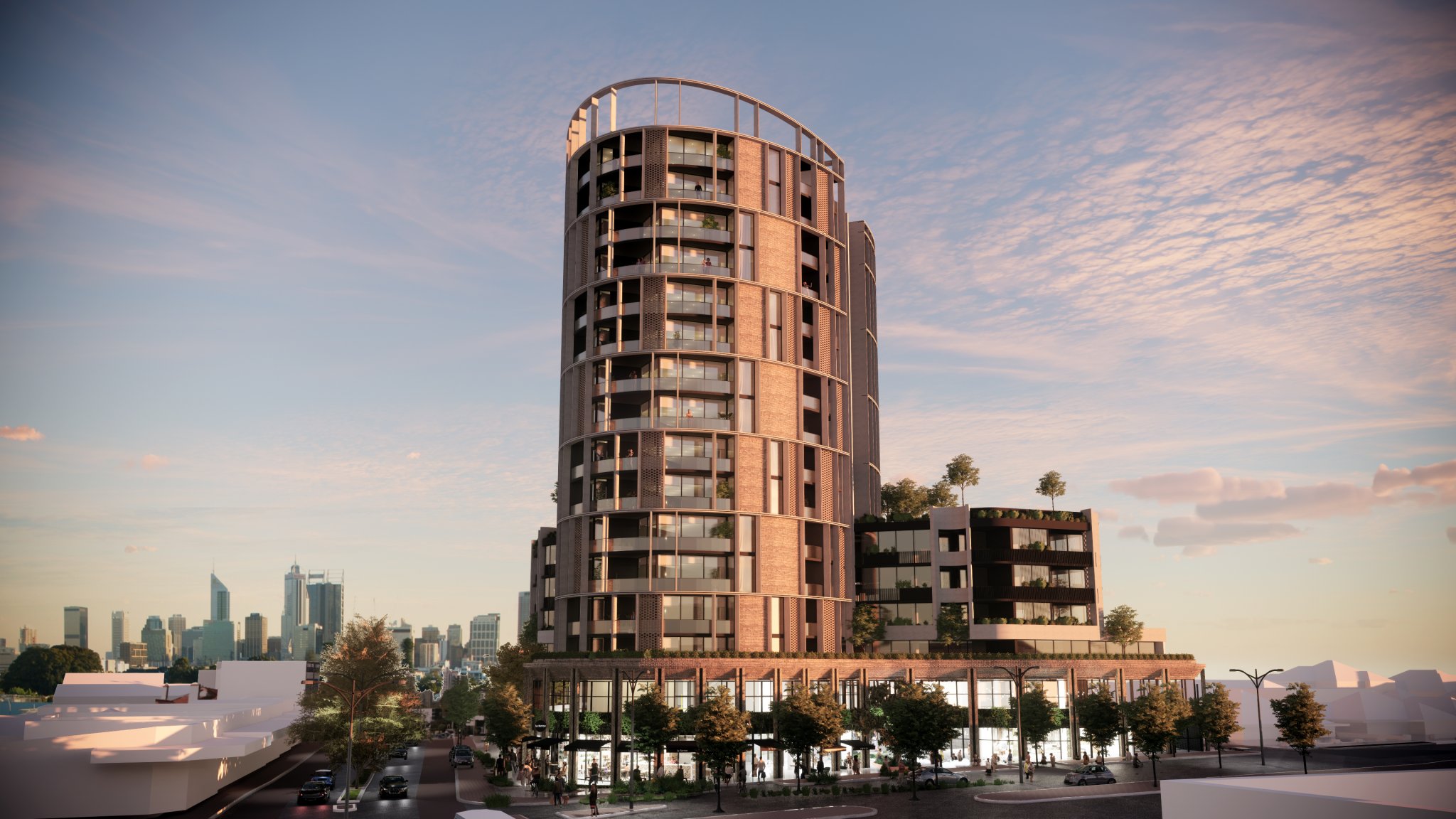 Celsius Property has had a long association with North Perth and we are looking forward to adding more infrastructure to the area and being part of its revitalisation.
Kind Regards