Celsius enters Land Development Market
We are excited to announce the launch of Celsius Land, expanding Celsius' vision of offering property solutions that provide new living, lifestyle and financial possibilities. The opportunity to partner with Brenton Downing, with his extensive experience and respected reputation within land development, is very exciting for Celsius and we look forward to becoming an integral part of Perth's land subdivision and development space. Brenton Downing has over 20 years' experience in the property industry, most recently as General Manager Development (WA) at Satterley Property Group.
"I'm very excited to be joining the Celsius Property Group and helping them diversify their product offering. I have the highest respect for the Celsius team and the development projects they have delivered to the market. I'm looking forward to bringing the same standard to land development."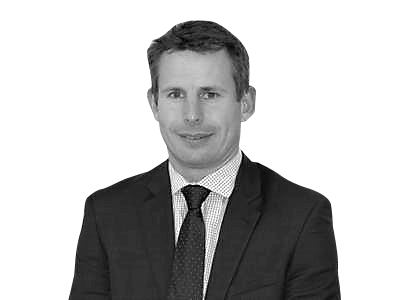 Celsius Land will select projects where it can market a clear differentiation in regard to price, product or presentation in the local market. Celsius Land will also provide development advice and development management services to the property industry and an additional investment opportunity for Celsius Investors.
Celsius has established itself in the market as being passionate about property and all that it offers. Whilst we have refined our craft on the near city infill market of villas, townhouses, apartments and mixed-use developments, presently 76% of all dwellings across Perth are detached housing. Directions 2031, released in 2010 set about a plan for Perth's population to reach 3.5 million people. The infill target is 47% and Celsius is passionate about helping achieve this target whilst at the same time making a significant contribution to the 53% detached housing market.
Over the past 11 years Celsius Developments has expanded to 6 Partners allowing us the ability to seamlessly work across multiple property development sectors.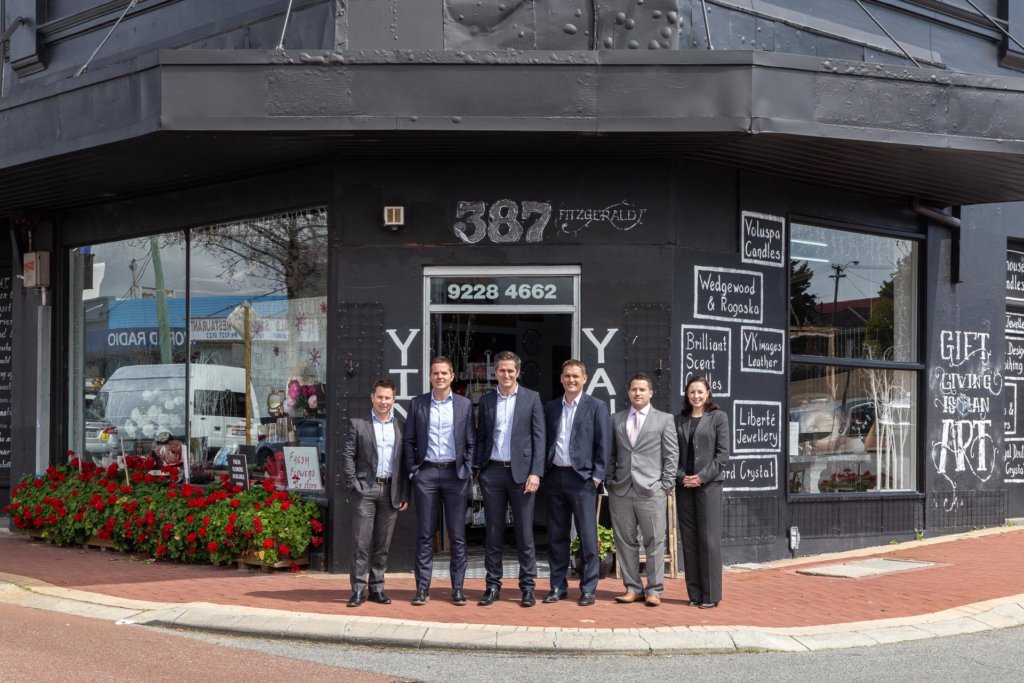 Recently we completed the mixed use Vic Quarter development, including 105 apartments, in Victoria Park on behalf of the Fowler Property Group. We are presently developing 40 bespoke apartments at Lucent Claremont, just launched 12 terraces homes in Shenton Park and are in advanced planning of a mixed use project in North Perth. At the same time we are development managing 2 service station sites and another 2 residential projects.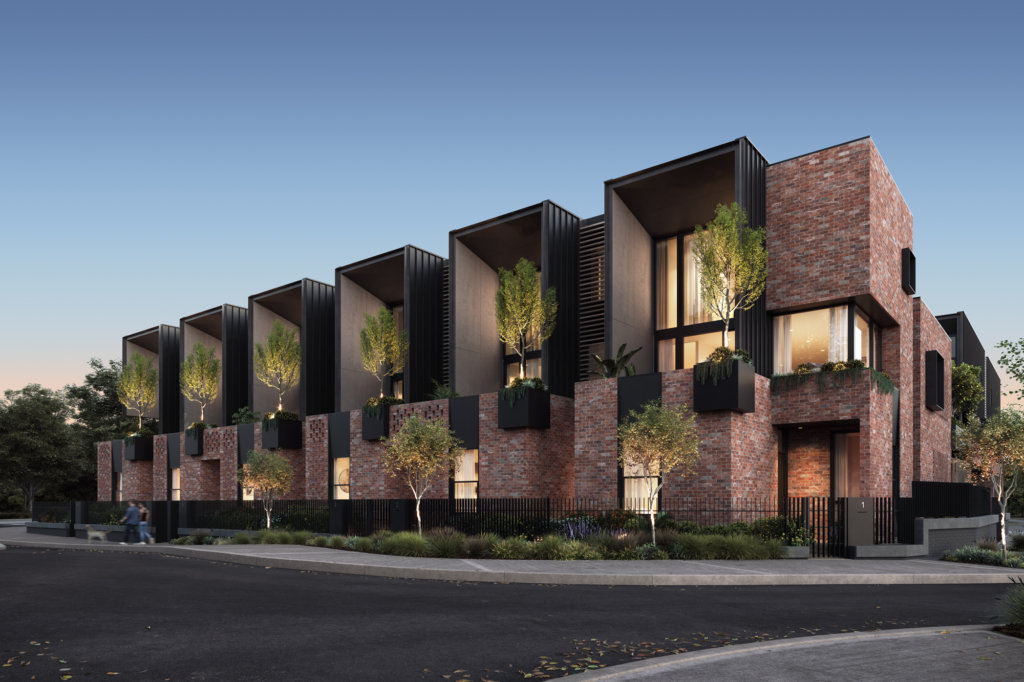 Having built a fully integrated property group including development, sales and management we are well equipped to offer assistance across a broad spectrum of the market.
If you would like any more information about any of the services we offer please feel free to contact me anytime on 0411 144 230 or Brenton on 0467 006 122 to discuss any land development opportunities.
All the very best,