Mortgage Broker Market Share Increase
According to the latest research – Mortgage Brokers recorded their highest market share result in over a year by facilitating 57.0% of all new residential home loans in the April to June 2020 Quarter.
This is a great result for Mortgage Brokers who have endured two years of challenging times, with a royal commission, natural disasters, a global pandemic and now a significant economic downturn.
With these incredibly changing times – it is all the more important for customers to look to mortgage brokers for information and guidance so that consumers can make fully informed choices and decisions.
With up to 7 different grants and rebates available – many clients are seeking to work out the best options for their personal situation as well as navigating the finance sector and which bank/home loan structure will best suit them.
The robust figures reflect the 'outstanding work' brokers have been doing to assist customers across the country despite the considerable challenges of recent months, according to MFAA President – Felton.
Whether borrowers have been experiencing hardship or seeking to take advantage of record low interest rates, or navigating the many grants available, the broker channel has clearly been rising to the task.
"As COVID-19 has impacted many Australians, mortgage brokers have been working diligently with their clients to ensure they are in the best possible position to ride out the storm and improve on their current debt situation," Felton added.
If you are wondering what your options are and are looking for solutions – speak with me, first.  Not last or even during the process – but first.  Honest and frank discussions about what you would like to achieve and then working out the best path to achieve that.  Or looking at alternatives you might not have even considered yet.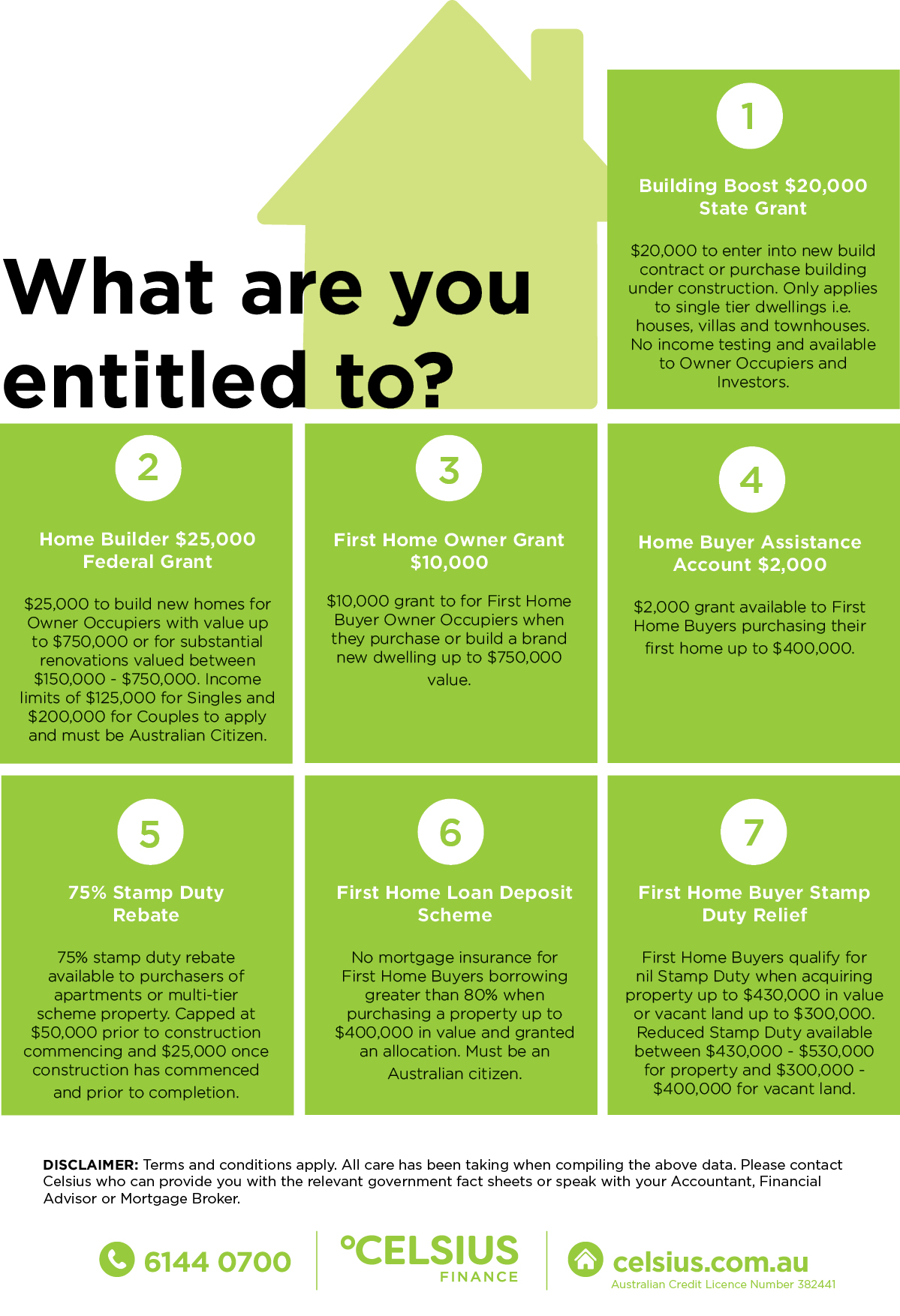 Warm regards,