RBA Set Historic Rate in November
In a move that would have seemed impossible just months ago, the Reserve Bank of Australia has cut the nation's official cash rate from 0.25% to a new record low of 0.10%.
Although, not one of the big four banks has opted to pass November's cash rate cut through to their variable customers, keeping the savings out of reach for millions of mortgage holders and earning the ire of some loud voices within the industry.
ME Bank however did reduce their variable rate following Tuesday's announcement, when most lenders elected to adjust only their fixed rates.
Majority of banks have now failed to pass on the last two RBA rate reductions, meaning most existing variable rate customers have missed out on a total rate cut of 0.5% this year.
This latest round of so called 'cuts' from the banks confirms loyalty is dead and buried. The other impact according to Governor Lowe is that a rate reduction would help address problem loans, but the banks' refusal to pass on these cuts means people in financial strife aren't likely to be getting any rate relief.
So, we would again say, speak with your broker to determine which lenders are passing the reductions on, and what are the best options available to you. Fixed rates are as low as 1.89% (conditions apply) and you should only fix in line with your personal circumstances.
With the lowest interest rates on record and ongoing local government funding schemes are attracting buyers who have been able to save money as their travel and social spending were restrained during COVID.
We are definitely seeing confidence of consumers return. Some are saying the comeback for the Australian property market has certainly begun.
For First Home Buyers wanting to get a foot on the property ladder, Established Home Buyers wanting to upgrade, or Investors looking to hold onto a property, housing affordability has never been cheaper than it is today.
Buyers are rushing to take advantage of these conditions, and Homeowners are seeing some of the most attractive rates lenders have ever offered. The industry is extremely busy, and we are working all hours to try and meet demand and help customers.
So, although there are many challenges remaining for the Australian economy, there are also many reasons to be optimistic about the Australian property market.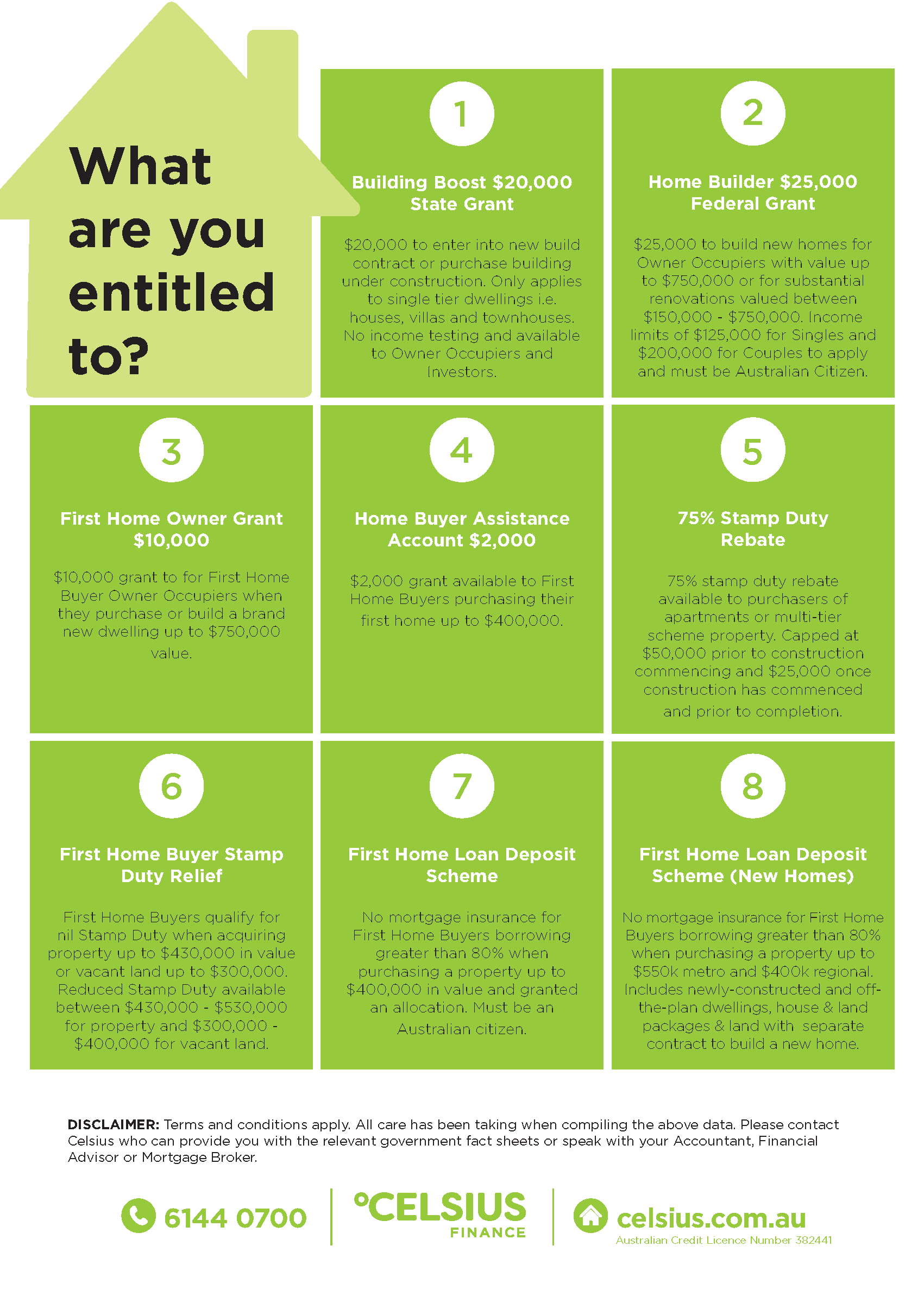 Warm regards,