A sneak Peak of our latest offering in Shenton Park
Last month I wrote about Australia potentially being the lucky country and it is certainly appearing to turn out that way in regards to the number of Australians that have contracted Covid-19 which in turn will allow us to get back to a form of business as usual in the not too distant future. Our Property Management team continues to work diligently to stay on top of the government legislation and incentives introduced around tenants in hardship due to Covid-19. We are liaising with tenants and landlords affected to do our best to negotiate an outcome that takes into consideration the needs of all parties.
This month I wanted to write about the developing downsizer market that appeared out of nowhere approximately 4 years ago and in a very short space of time has become a dominant sector of new inner city home sales. At Vic Quarter every first home buyer is matched by a downsizer, whilst at Lucent Claremont approximately 70% of our Buyers are downsizers. In my opinion the impact of Covid-19 is going to drive even more movement amongst downsizers looking to relocate into more suitable accommodation to suit their lifestyle moving forward. Many of our Buyers are having conversations about their living arrangements to not only be able to age in place, but ensure their Partner is in suitable accommodation when one of them is no longer around. Whilst the government is doing a lot of amazing things at present, one of the number one reasons downsizers are not taking action right now, is the changeover cost, led by a stamp duty impost of between 4 – 5%. Whilst we believe stamp duty relief should apply to anyone buying a newly built home we appreciate the government is reluctant to entertain this at present. Providing stamp duty relief to downsizers prepared to buy a new home will entice them to downsize freeing up good quality family homes for the younger generation to purchase. The transactions also end up creating jobs across many industries when people prepare a home for sale and move into a newly built home.
Over the past few months we have been working on a new project in Shenton Park. Park Terraces forms part of Montario Quarter – the first urban infill development in Western Australia recognised by The Green Building Council of Australia as being among the world's leading sustainable developments, through accreditation as a 6-star Green Star community.  Park Terrace homes will achieve a minimum 7 star NatHERS rating with the average being 7.6. Montario Quarter is regarded as a model of best practice for urban sustainable development, with over 25% of the estate dedicated to public open space, landscaped parks, retained bushland and walking trails.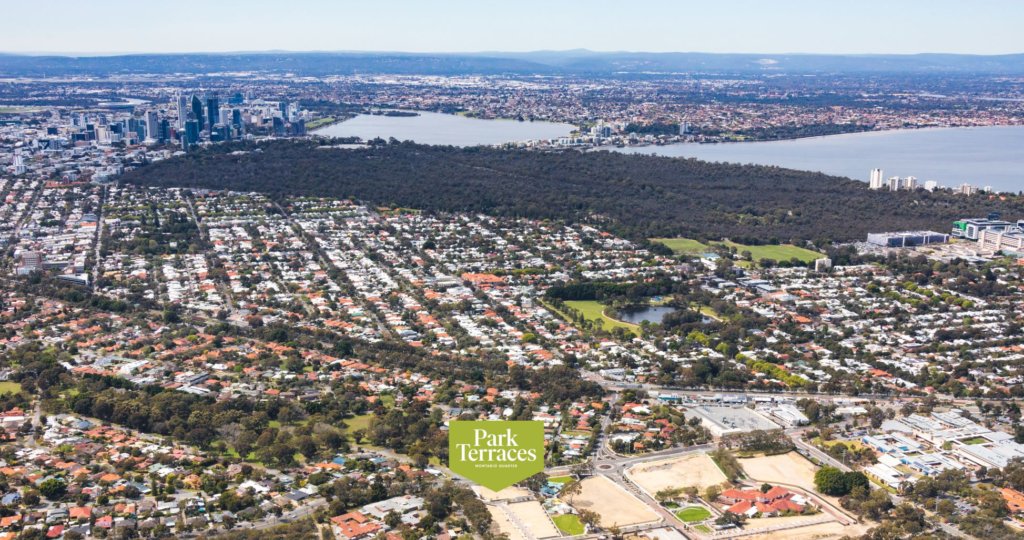 Having been fortunate to win a Landcorp tender to secure a group dwelling site within Montario Quarter we have collaborated with Hillam Architects to design just twelve 2, 3 and 4 bedroom terrace homes connected by a communal podium garden.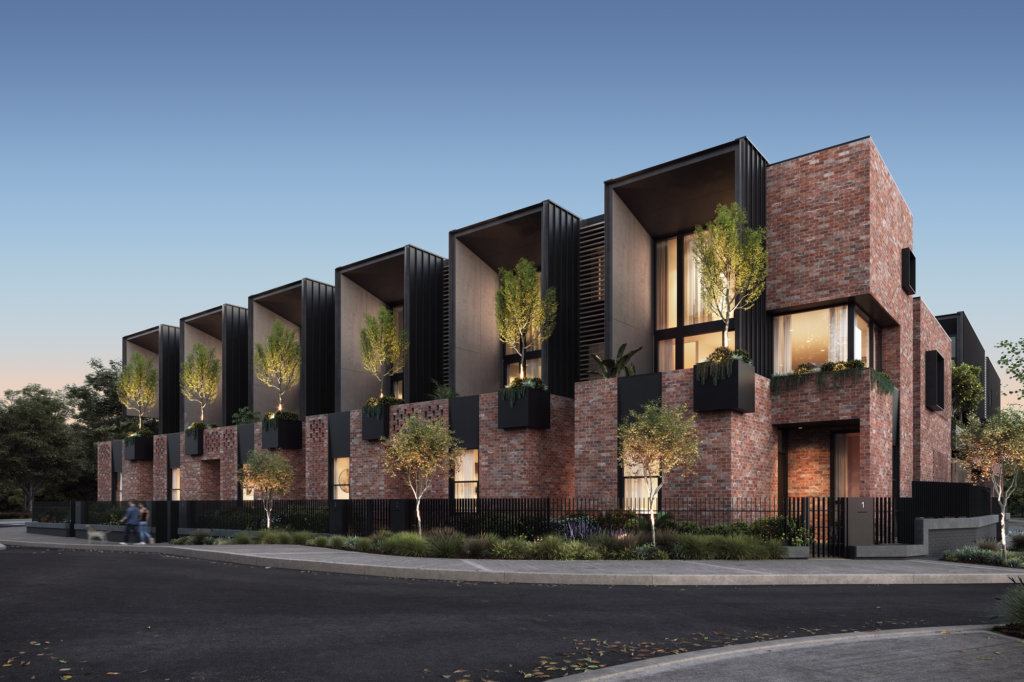 Recognising that not all "rightsizers" want to live in an apartment, we believe these large terraces will be very complimentary to what is on offer at Montario Quarter whilst also providing a great option for families wanting to secure a home in an enviable school catchment.
Initially we had planned to build the terraces ahead of taking to market however having recently received confirmation from the State Revenue Department that the project qualifies for the 75% stamp duty rebate for any buyers that sign a contract ahead of construction commencing, we will be launching the terraces in the coming weeks. Whilst a stamp duty saving should never be the main motivation in buying a particular property, stamp duty on $1,000,000 is presently $42,615 and with the 75% rebate the stamp duty is reduced to approximately $10,650 representing a nearly $32,000 saving. That sort of saving is sufficient to fully furnish your new home with brand new furniture!
If you would like some additional information on Park Terraces at Montario Quarter please drop us a line to register your interest or visit our website.
Whilst sales over the past 4 weeks came to a grinding halt, the number of people actively looking at property online remains robust. We believe the underlying demand for good quality property remains strong. Whether this turns into transactions in May or June is yet to be seen however our sense is that approximately 90% of the population in Perth still has their normal job and therefore many potential home buyers still have the ability to buy and take advantage of record low interest rates well below current rental rates. In the case of Lucent Claremont we are presently finalising a couple of sales and this weekend we reopen the Vic Quarter apartments for home opens between 1pm – 3pm.
We hope you continue to stay safe and healthy during these unprecedented times and as always we are here to help however we can.
All the very best,