There has never been a more important time to support Homelessness in Perth
On Thursday the 23rd June I will be participating in my 6th Vinnies CEO Sleepout having raised over $50,000 across my previous 5 campaigns thanks to the amazing support of my colleagues, clients, family and friends. This year I am pleased to announce that a number of members of the UDIA WA council and our CEO will be joining me at Optus Stadium. I truly believe the property industry has an obligation to give back to this very worthwhile cause and so it is humbling to see so many in the industry supporting the homeless in any way they can.
I have always believed the Vinnies CEO Sleepout is as much about raising awareness as it is about raising desperately needed funds. Never before in Perth have I seen so many homeless at traffic intersections or heard of how many people have had to move out of their home and are presently sleeping on someone's couch or in their car.
What I have enjoyed most about my journey over the past 6 years is the fact that I have overcome my fear of sitting down with a homeless person, to offer them a conversation, check in to see how they are doing, buy them a sandwich or give them a few dollars to do as they please. In today's cashless society the chance for them to secure a few dollars is getting harder and harder, something I don't yet have a solution for.
Through my involvement with Vinnies CEO Sleepout I have got to know about their amazing facility, Tom Fisher House, an intensive intervention service for those experiencing long term homelessness. The service provides support to people facing complex challenges which may prevent them from accessing other programs. On any given night Tom Fisher House accommodates up to 12 adults (singles and couples) and even have room for friendly fur companions.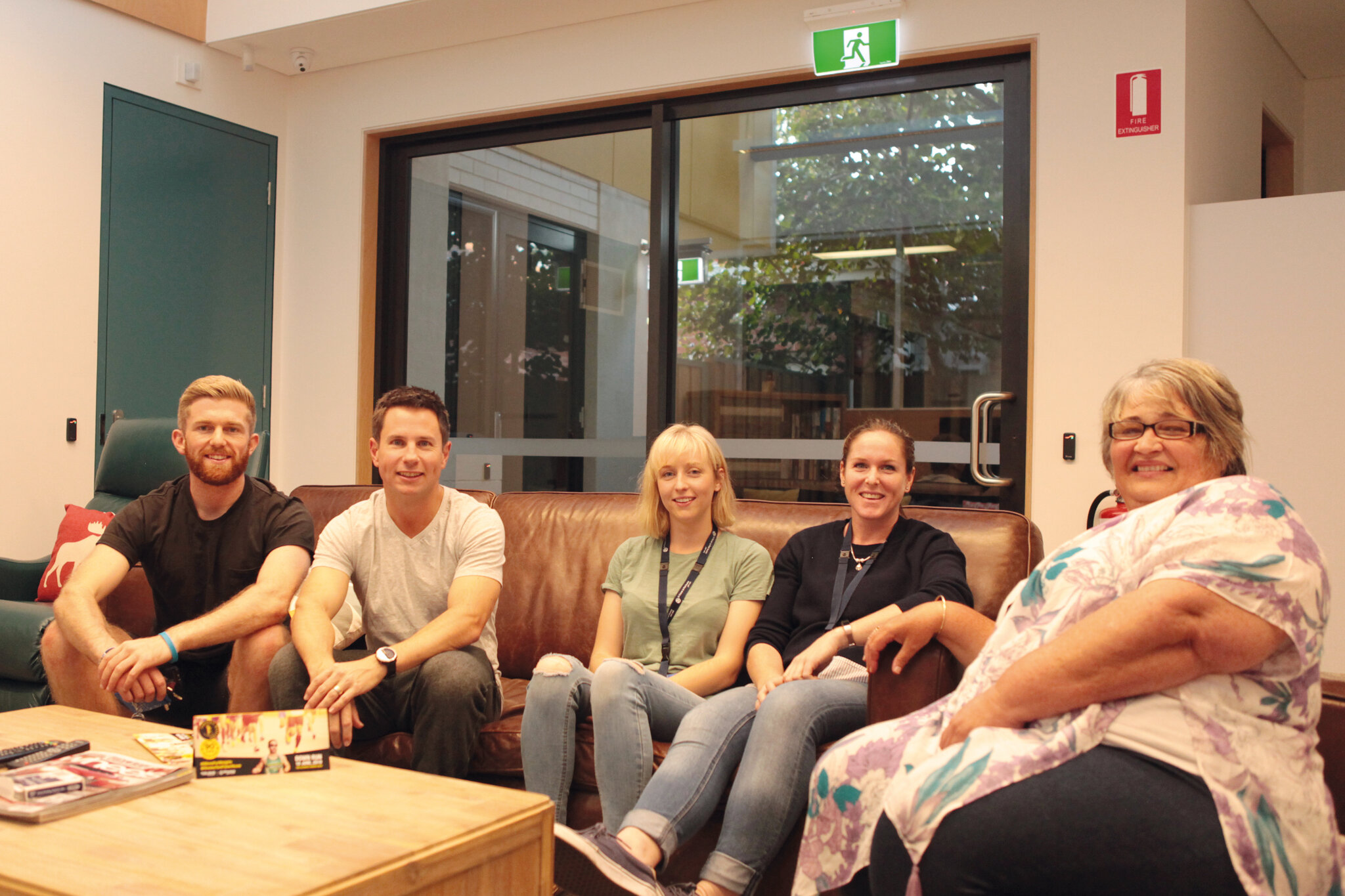 Another great facility operated by Vinnies is Passages, a youth engagement hub providing a non-judgemental safe space to our communities most marginalised and at risk young people in Perth and Peel. Passages is very often the first step off the street for young people with complex needs. The people Passages help are often excluded from other support services and would otherwise have nowhere else to turn. Passages works to build relationships with young people by offering practical assistance and support, while identifying longer term needs and issues.
On the night of the Sleepout we get to hear some remarkable stories from those directly impacted by homeslessness and how Vinnies has helped to turn their lives around.
Whilst I appreciate there are many great causes to support can I ask you please consider supporting me in my 6th Vinnies CEO sleepout and directly helping many vulnerable West Australians who do not have a roof over their head. Alternately you may decide to sign up and come down and join me at this year's event!
If you are interested and able to make a donation please click on the link below:
https://www.ceosleepout.org.au/fundraisers/richard-pappas/perth
All the very best,